FROM PATTERSON HOOD:
(New album) BRIGHTER THAN CREATION'S DARK will be in stores (and download) CD and 2 Record Set Vinyl on Tuesday January 22, 2008 (Monday January 21, 2008 in Europe).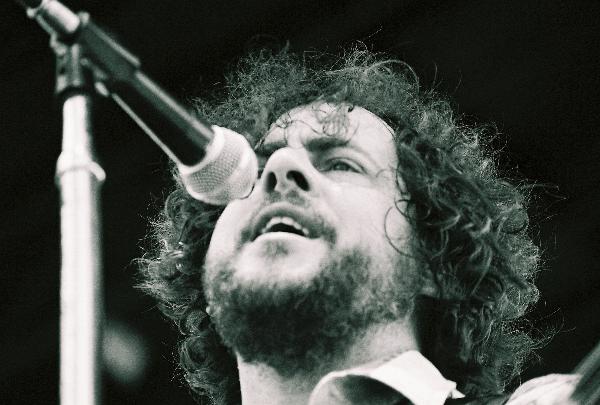 THE INTERNATIONAL HOME FRONT TOUR kicks off with an American Sneak Peak on January 10th when we will be playing the album live in its entirely (for maybe the only time, certainly a rare event at best) as a benefit for our most cherished cause, Nuçi's Space Musician's Resource Center in Athens GA.
The event will be held at The Fabulous 40 Watt Club in Athens.
There will be another band or two (TBA) and we will play the album live at Midnight.
All proceeds will go to the worthy cause (read about it at http://www.nuci.org/)
MORE DETAILS TO FOLLOW SOON.