Thanks to
Mike White
for the heads-up to this really cool idea from the band
Deerhoof
.
"Deerhoof just
released a song from their upcoming album in the form of sheet music
! Idea is for people/person to record their own version and upload it to their site."
---
Here's a great piece from
SONIC BOOMERS
about the state of and history of Southern Rock. It's full of
DBT
mentions.
---
Chris Miller
, of
Stab the Cook
and
Brand New Toy
,
wrote an interesting piece
on the lack of all-age venues in Athens.
---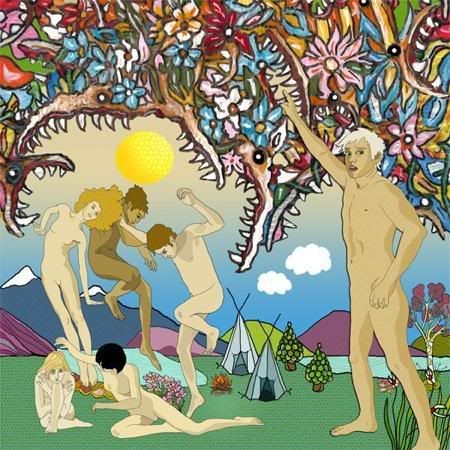 STEREOGUM
released artwork
and a track listing from the upcoming
Of Montreal
record
Skeletal Lamping
recently.